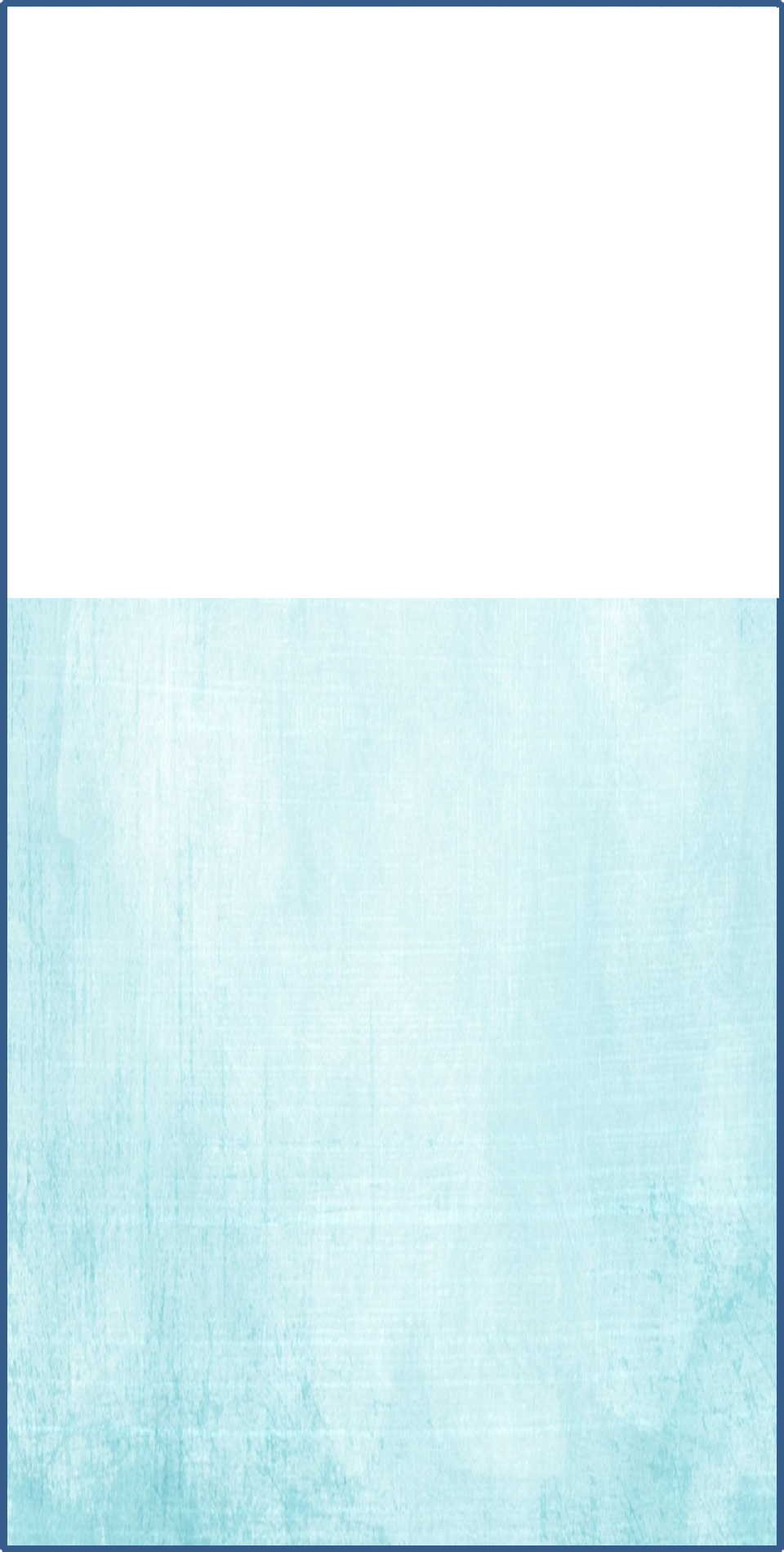 We are committed to improving the health of our communities.
Presbyterian is passionate about healthy eating, active living and preventing the use of unhealthy substances. From hosting growers' markets to partnering with local communities on health issues, Presbyterian is taking active steps to improve the health of communities across the state.
We are part of New Mexico's history – and committed to its future. Presbyterian was founded 106 years ago, but we know that even a legacy as strong as Presbyterian's is no guarantee for the future. That is why we will continue to work just as hard and care just as deeply to serve New Mexico for years to come.
We have the following career opportunities available:
(Click on the the job areas below to find employment opportunities)
Please contact :
Janna Christopher
Recruiter II| Presbyterian Healthcare Services
505.923.5239 | jchristop2@phs.org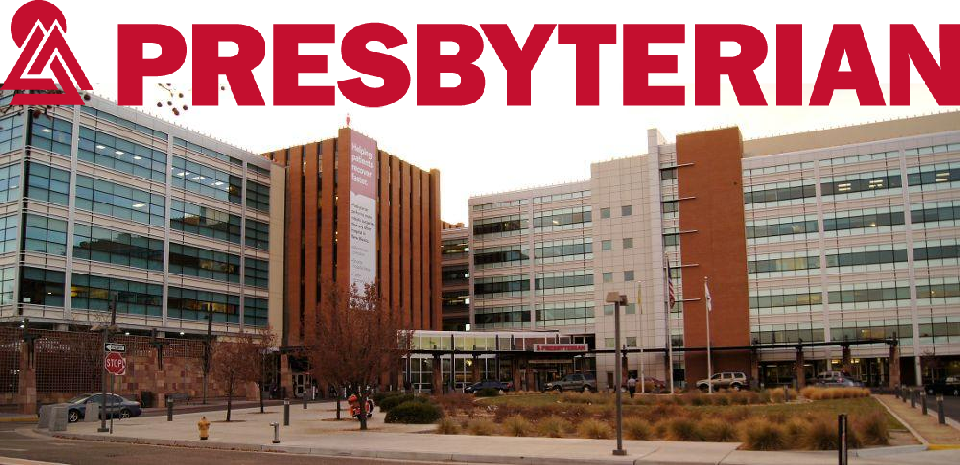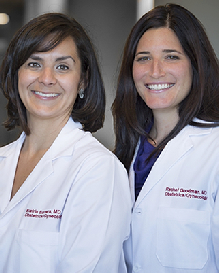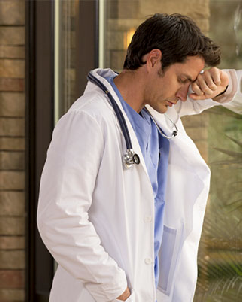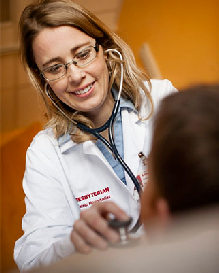 We are an equal opportunity employer and all qualified applicants will receive consideration for employment without regard to race, color, age, religion, sex, national origin, sexual orientation, marital status, disability, protected veteran status, or any other characteristic protected by law. We are a drug-free and tobacco-free employer with smoke-free campuses.
Click here after you find the job you would like to apply for your next career.