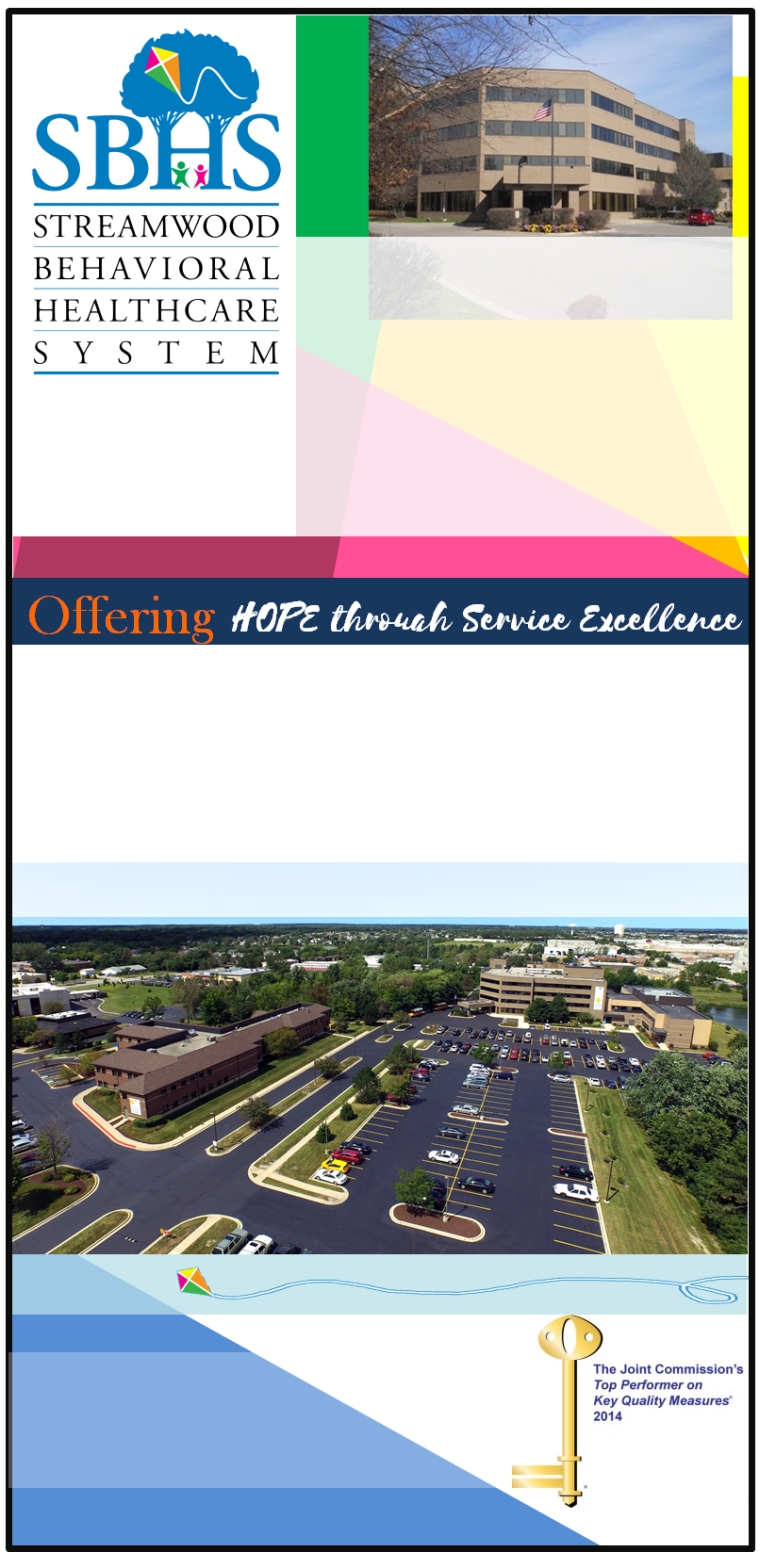 Streamwood Behavioral Healthcare System (SBHS) has been providing mental health treatment to the Chicagoland community and the state of Illinois since 1991. We are dedicated to offering services that provide HOPE and meet the ever-changing emotional and behavioral healthcare needs of children, adolescents, young adults and their families.
We have the unique designation of being the first free-standing child, adolescent and young adult behavioral healthcare facility in the state of Illinois. Our sole focus on child, adolescent and young adult mental healthcare allows us to provide a full continuum of care, including:
Inpatient Stabilization

Partial Hospitalization Day Treatment

Outpatient Assessment and Treatment

Therapeutic Day School.
Opportunities:
(FT, PT)
Behavioral Health Technician-
(FT, PT, PRN, all shifts, all units)
Clinical Manager-Child and Autism Unit
(one position)
(2-3 openings, FT for inpatient, outpatient and partial program)
(2-3 openings, FT and PT)
Please click here to review these positions
Candidates can apply online
Fax number 630-540-4290
Toll free number is 1-800-272-7790
Join us and make a difference!