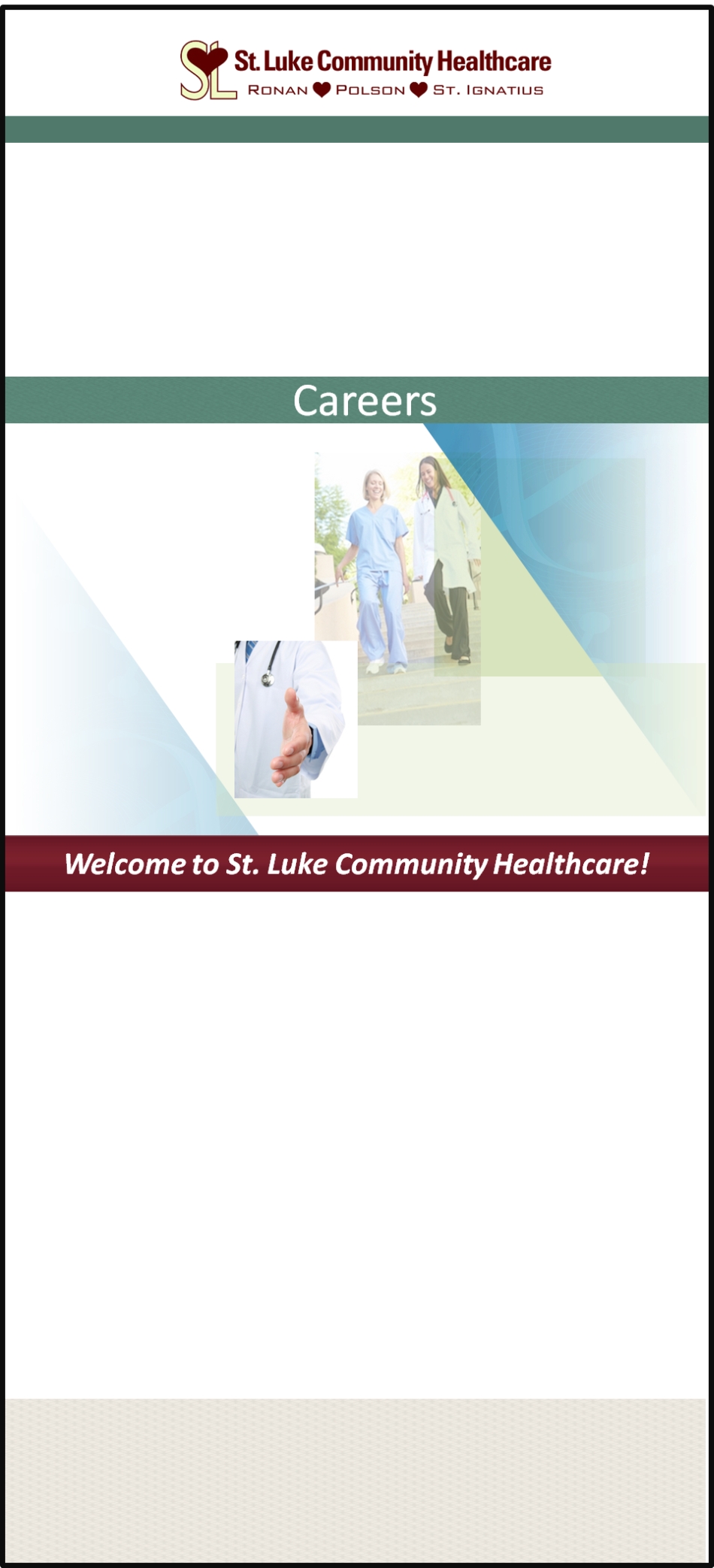 St. Luke community Healthcare is the largest private employer and healthcare provider in Lake County. St. Luke is a community-owned, not-for-profit health care organization that provides a full spectrum of wellness, prevention, acute care, rehabilitation and primary care to the Polson, St. Ignatius, and Ronan communities.
From the moment our doors first opened in 1953, St. Luke Community Healthcare has grown to become an example of great things that can happen when a hospital is owned and operated by the community it serves.
Our 25-bed, all private room hospital has become a facility that provides high quality care and is a leader in patient satisfaction.
We are proud to offer an array of primary care and specialty services that allow you to stay in your community. We invite you to learn more about our highly skilled staff, state-of-the-art facilities, and advanced technology as we work to serve our community with compassion and commitment.
Please Contact Me For More Information:
Theresa Jones
HR Manager
St. Luke Community Hospital


Please Click Here to see more career opportunities