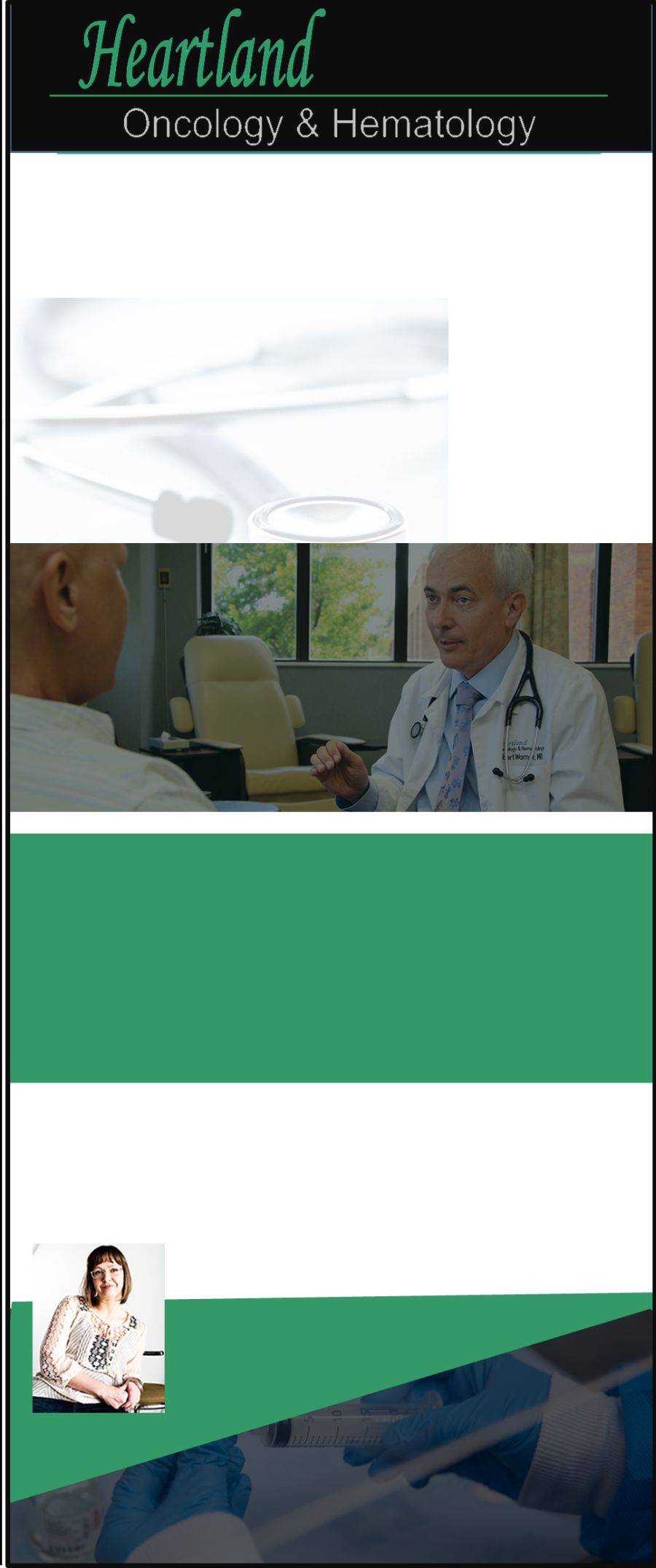 At Heartland Oncology and Hematology we know that fighting disease head-on means providing the best treatment options with state-of-the-art testing and equipment. It also takes a skilled group of highly skilled health care professionals working together as a team with you and your family.
To better serve our patients, we offer care at locations throughout Southwest, Iowa and Eastern Nebraska. At our main location inside the Methodist Jennie Edmundson Hospital Cancer Center, these services and complete care is all under one roof
At Heartland Oncology and Hematology we are committed to two things, first providing our patients with state of the art care in the best environment possible.
Second is to provide our referring physicians with collaboration and communication regarding their patients. A physician will never have a loss to follow-up when they send a patient to Heartland Oncology and Hematology.
Heartland Oncology and Hematology, PLLC in Council Bluffs, Iowa is seeking a Medical Oncologist/Hematologist with great clinical skill and a passion for treating patients. Heartland Oncology is a private practice medical clinic and infusion center that not only provides care in its main location in Council Bluffs, but also provides oncology services to 11 different rural hospitals in Southwest, Iowa.
Please feel free to contact us with any questions. My contact information is as follows:
Josh Lamb, MHA
Administrator, Heartland Oncology and Hematology
Practicemanager@heartlandoncology.com
712-322-4136
Better Serving Our Patients
— The best treatment options, state-of-the-art equipment,
and highly skilled health care professionals —