Technicians/Mechanics Opportunities
Returning Military
See What Companies Are Looking For You!
Nation-Wide Opportunities
Multiple States
Alaska
California

The PACAVI Group, in San Diego, California, is a global firm providing a broad range of professional services to the aviation market.

Elco Incorporated is a well-established manufacturer of high quality Wellhead Equipment, and is looking for CNC Machinists and Machinists.
Hawaii
Indiana

Nestle is actively seeking the following positions: Ammonia Systems Technician, Boiler Inspectors, and Refrigeration Machinists – BT's and Nuclear rated Machinists. Nestlé was named among the top 50 of the World's Most Admired Companies by Fortune Magazine.
New Jersey
New Mexico

Central Consolidated School District , in New Mexico, is looking for : Billing Specialist, Customer Service Representative, CS Representative - Bilingual, Facilities Asst., Inventory Control Specialist, IT Help Desk Tech., Jewelry Technical Support Team Member, Machine Operator - Stamping & Forming, Machinist, Marketing Project Coordinator, Planning Forecasting Manager, Service Engineer, Tool and Die Machinist, Warehouse Positions, and Wax Injection Tech.
Oregon
Texas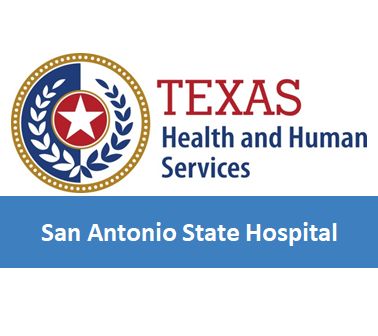 The San Antonio State Hospital (SASH) is one of ten state mental health facilities within the HHSC Health and Specialty Care System. We provide excellent benefits including: competitive salaries, career advancement, health and dental insurance, and paid vacation and sick leave.

MD Anderson is currently providing job opportunities in the following areas: accounting, Admin/Clerical Support, Nursing, Environmental Health & Safety, Food & Dining, Human Resources, Healthcare/Business Support, Law Enforcement/Security, Managerial/Professional, Marketing/Communication, Research, Service Skilled Trade, and Information Technology.