Business and Management Opportunities
Returning Military
See What Companies Are Looking For You!
Nation-Wide Opportunities
Multiple States

Essentia Health currently has opportunities in the following career fields : Nursing, Technical, Laboratory, IT, Physicians/Providers, Maintenance, EMT/Paramedic, and Medical Assistants.
Alaska
California

At UCSF Benioff Children's Hospitals, It is our privilege and passion to provide extraordinary care for all children - We have Talented & Committed People - Competitive Pay - 99% Nurse Retention - Comprehensive Benefits - The Rewards of Healing Children
Adventist Health Tehachapi Valley is honored to provide faith-based, whole-person care for the community of Tehachapi and surrounding areas. Our mission statement, Living God's love by inspiring health, wholeness and hope, broadens our focus from solely caring for the sick to helping communities be healthier.
Connecticut
Delaware
Indiana
New Mexico
New York

First Quality in New York has become a diversified family of companies manufacturing adult hygiene products.
Oregon
Tennessee
Texas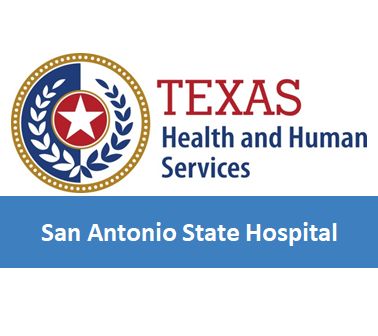 The San Antonio State Hospital (SASH) is one of ten state mental health facilities within the HHSC Health and Specialty Care System. We provide excellent benefits including: competitive salaries, career advancement, health and dental insurance, and paid vacation and sick leave.

MD Anderson is currently providing job opportunities in the following areas: accounting, Admin/Clerical Support, Nursing, Environmental Health & Safety, Food & Dining, Human Resources, Healthcare/Business Support, Law Enforcement/Security, Managerial/Professional, Marketing/Communication, Research, Service Skilled Trade, and Information Technology.